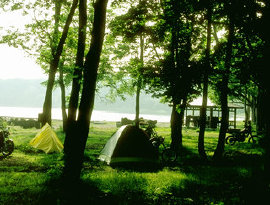 Welcome to the Florida State Fiddlers Association
The Florida State Fiddlers Association (FSFA) is a group of musicians and music-loving friends who have organized for the purpose of holding a yearly convention and fiddle contest, and to increase communication among fiddlers and other old-time musicians in the State of Florida. We always like to hear from members and non-members alike. Please feel free to contact any of the officers with suggestions and comments.

You can use the links above to access information about our Annual Convention,
fiddle contest, membership, officers, upcoming events,
news, links and more.
Florida State Fiddlers Association (FSFA)
c/o Kay Van Treese
PO Box 13986
Tallahassee, FL 32317
F S F A
Now you can renew your FSFA membership using PayPal or a credit card! Just use the BUY NOW link below.