(DOWNLOAD MP3'S ON DISKS)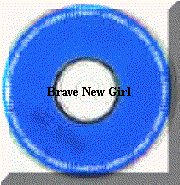 Brave New Girl was recorded in NYC and in Tallahassee, FL, between 1990 and 1995, with horns by Mike Mackenzie adding the final flavors before mixdown began in Athens, GA. An urban funk number with a scintilla of circus tossed in for good measure, the song reflects and comments upon the rampant sexual fear attending the heights of the aids epidemic, during which the ad industry continued to provide the American public with an ever-intensifying itch it was forbidden to scratch. Also one of the few tunes on which, through the miracle of multi-track recording, Hal Shows manages to play drums.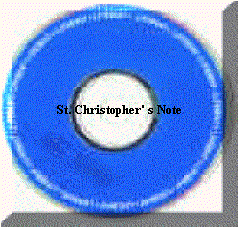 An ska-flavored number, also from the LP Lifeboat, St. Christopher's Note was prompted by a crumpled suicide note discovered by the songwriter in the back of a desk drawer, behind a Gideon's Bible, in a cheap hotel room in Kingston or Brixton. Or at least by such a note he imagined; it's difficult to determine which at this late date. At any rate, the song does not necessarily reflect the views of the songwriter or this station, though he has often been accused of congenital pessimism, and may have in fact approached such depths once or twice.
Next Easter is an experiment, a lark, a luxury, a collage of studio and ambient recordings focused on facets of springtime, and rebirth. Bits of this composition were recorded in Brooklyn and Manhattan, in Rome and Sicily, in various lush nooks and crannies of Florida, and off of the radio. Listen for the special guest appearance of Pope John Paul and his band, captured on a carefully concealed micro-recorder in St. Peter's Cathedral at Easter Mass, 1991; it's one of his many memorable live performances. There's also somethng here for you baseball fans . . .
D ig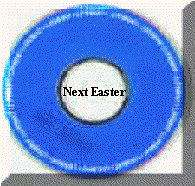 ita
More downloads . . .
Pieces of Eve, from Changing the Weather, with Persian Gulf, 1984
Illegal Brief, from Birthday Suit, 1989
Soho Ranger, from Lifeboat, 1995
Free South Africa, from Persian Gulf: The Movie, 1986
On A Mission, from Birthday Suit
Grandaddy Yule, with Kangaroo Court, 1996
Audio Copi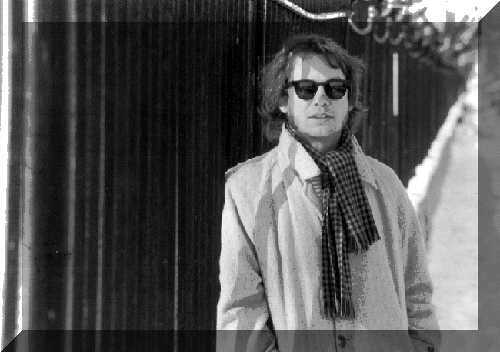 n32 FAQ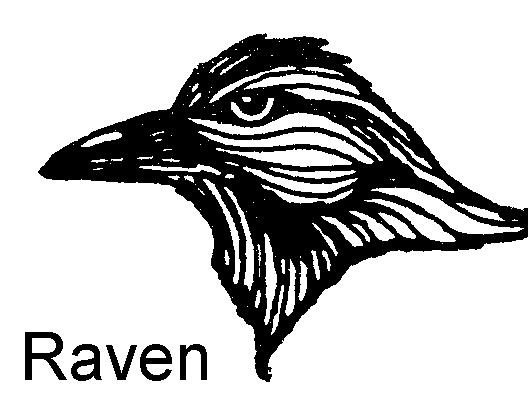 mail to: bozotones@comcast.net
Here are some of the most frequently asked