Want to hear a new song? Click on the disk!

"[Hal Shows'] pleasantly hoarse voice and tunefulness may remind boomers of the Lovin' Spoonfull and younger listeners of . . . well, no one on the contemporary scene." Ken Tucker, reviewing Native Dancer in Entertainment Weekly, 11 July 2003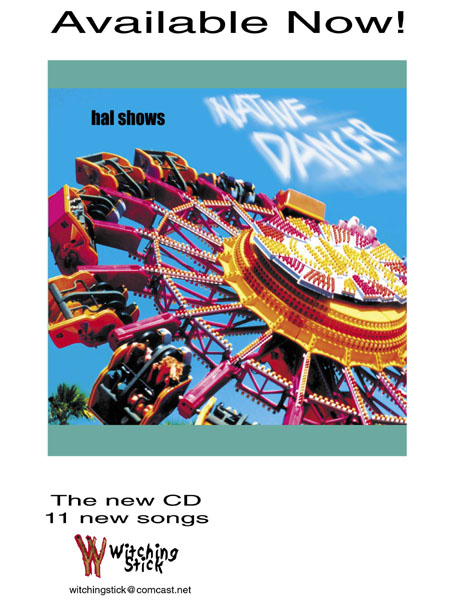 Welcome to Hal Shows' Web Page!
Writing about Books, Music, and Pop Culture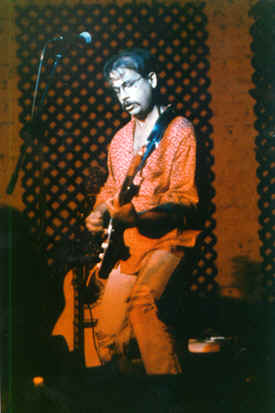 "Hal Shows' songs are as rawboned as the best Creedence Clearwater revival; they link personal frustration and political rage without wasting a word or a note"
-The New York Times