Steve Gruber's Web Page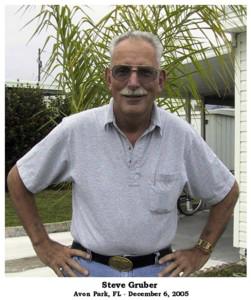 I was a long time Alaska resident (25 years) who retired from the Alaska Marine Highway System (Alaska DOT&PF) in August 2000. My dream for many years was to travel by RV through the all of the states in the "lower 48" and all of the provinces in Canada. I started my travels in September 2000. In October 2001, I decided that I needed a home base as I needed a respite from the constant traveling. I purchased a vintage mobile home in Avon Park, Florida and stayed there that winter and returned to Alaska in 2002. I completed my traveling goal (except for Newfoundland) in September 2002.
In 2004 I drove to Alaska again for what I believe was my last driving trip on the Alaska Highway. I sold my big Ford F-250 pick-up truck and the Western Wilderness truck camper in 2005 and purchased a 2005 Ford Ranger pick-up. Since then I have traveled in the "lower 48" on short trips and will continue to do that for the foreseeable future.
Links to my travel pages: 2000 2001 2002 2004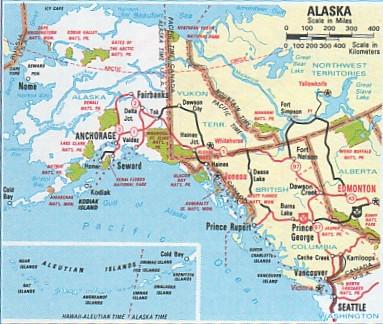 Part of the purpose of this web site is to showcase Alaska and my travels after my retirement. It is also to display a basic genealogical record of my family history and my hobby of glass insulator collecting.
Links to my Alaska pages: Southeast Alaska South Central Alaska Alaska's North Slope
Links to my Ancestor pages:
Gruber Jacklin Riesch Schulz Yogerst
Link to my Insulator Collection pages: Insulator Collection Display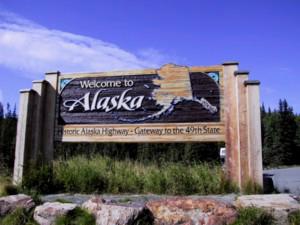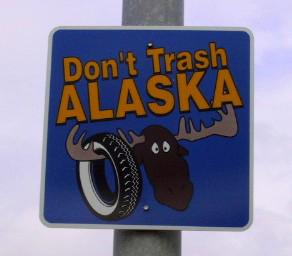 Steve Gruber's World Famous Salmon Dip
1 - 8 oz can Steve Gruber's Smoked Salmon
1 - 8 oz Philadelphia Cream Cheese
2-3 - Tablespoons Prepared Horseradish
2-3 - Tablespoons Finely Chopped Onion
2-3 - Tablespoons Lemon Juice

Drain juice from salmon & flake
Add horseradish, onion & lemon juice - mix well
Add cream cheese - mix well

Serve Chilled with crackers - enjoy
For information on Alaska: http://www.travelalaska.com/
Last updated: 12/22/2006