WHAT ARTICLES ARE CURRENTLY AVAILABLE?


ARTICLES ABOUT GOD


ARTICLES ABOUT JESUS CHRIST



ARTICLES ABOUT THE HOLY SPIRIT



ARTICLES ABOUT THE BIBLE


THE BIBLICAL TRUTH OF THE HOLY TRINITY





SALVATION BY FAITH


EDIFYING ARTICLES FOR CHRISTIANS AND BIBLICAL TRUTHS



ARTICLES ON SPEAKING IN TONGUES
Many people have been misled on the topic of speaking in tongues. Apparently many pastors and church leaders have abandoned the Bible for a man-made doctrine of speaking in tongues. The following five articles are a series written by Ray C. Stedman which examines this from a scriptural point of view rather than by a man-made point of view.



ISSUES AFFECTING CHRISTIANS





INSPIRATIONAL FICTION, NONFICTION, LETTERS, ETC. FOR CHRISTIANS


POETRY FOR CHRISTIANS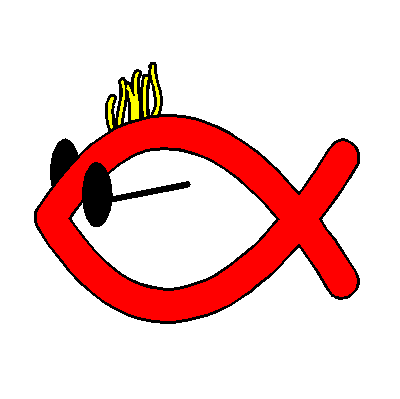 HUMOR FOR CHRISTIANS